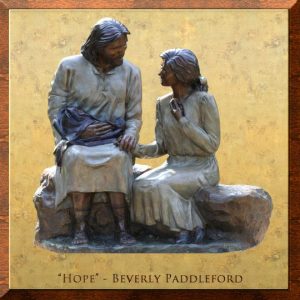 Life insurance
IRA distributions
Real Estate Trusts
Naming The Coming King Foundation as a beneficiary of bank or investment accounts
A Specific Gift – Left via the will; for instance: Cash, Vehicle, Real Estate
A Residual Gift – A percentage of what's left after the will takes care of the Specific Gifts
A Contingent Gift – A specific gift that is given only if the first intended person cannot meet the requirements; such as, they have already passed away.
We would be honored to discuss with you and your Advisors to accomplish your goals.
Extend your legacy of reaching this world for Christ
Peace of mind knowing that your gift will be used as intended
Accomplish your life goals
Gifts in the will can offset or even eliminate estate taxes, resulting in a larger inheritance for your heirs.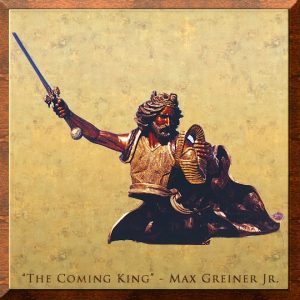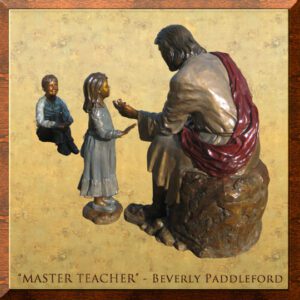 Sample Verbiage for Your Will
I hereby give, devise, and bequeath $_____ or_____% of the net proceeds after my estate is settled, to The Coming King Foundation, Federal Tax ID number [insert your nonprofit's FTID], located at P.O. Box 290555 • Kerrville, TX • 78029-0555, for its general use and purpose. For more information, contact Chairman of the board, Max Greiner Jr. or Executive Director, Debbye Meszaros.